Run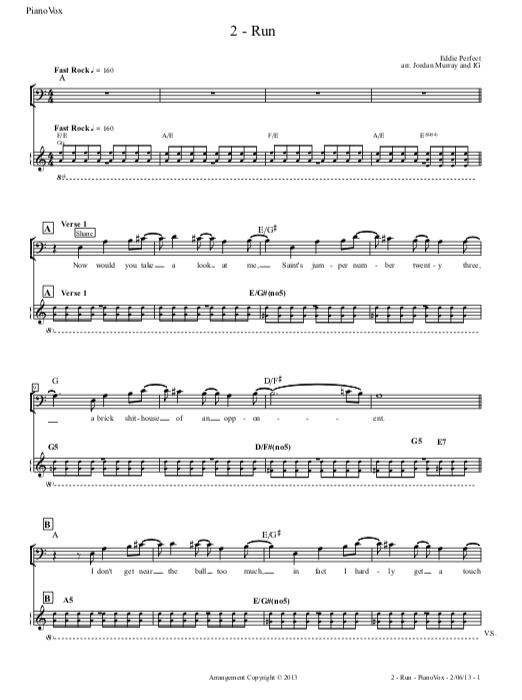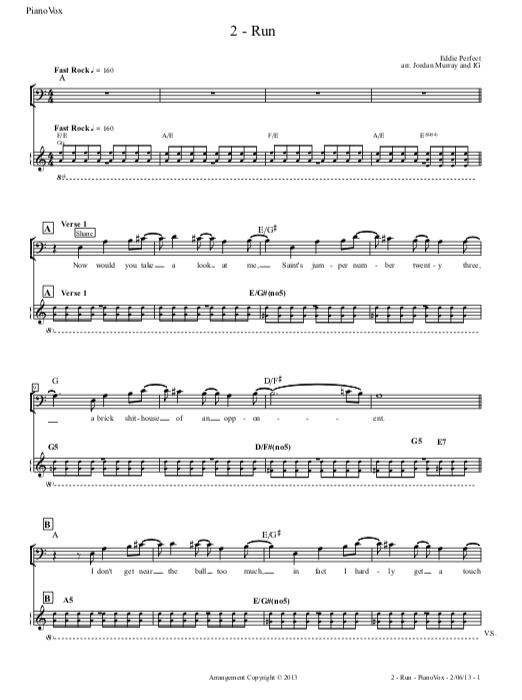 Run
from Shane Warne the musical
by Eddie Perfect

PLEASE NOTE: There will be an updated version of this sheet music at a later date. If you purchase now, you will receive the current version. You will be sent a link to download the new version, at no extra cost, once it is available.

This song was featured as part of the Australian Musical Theatre Playlist 28th May 2018.